PicTL is a unique app that only shows pictures of your Twitter timeline.
This app displays thumbnails of pictures only which are found in your timeline.
You can browse pictues as s slideshow in full-screen, check the original tweets, retweet them and add them to the "favorites". Additionally you can browse pictures which are searched by keywords/tags and from your own Lists!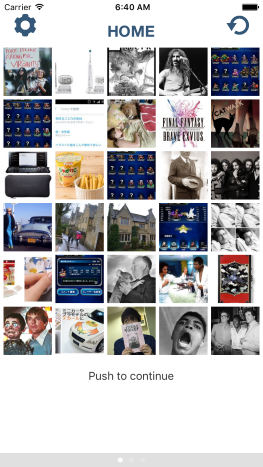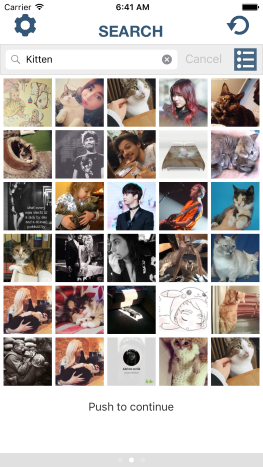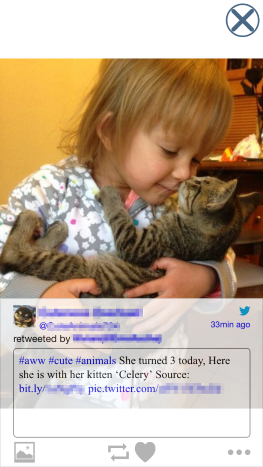 integrate the following pics services.
Twimg(Twitter's standard service)
This App is Free of charge!
If you wants to save/share pictures or remove ads and recommended messages, you can buy Add-On(USD 2.99)!
Try it and enjoy a brand-new experience!